Our Travis (created with cinemagr.am)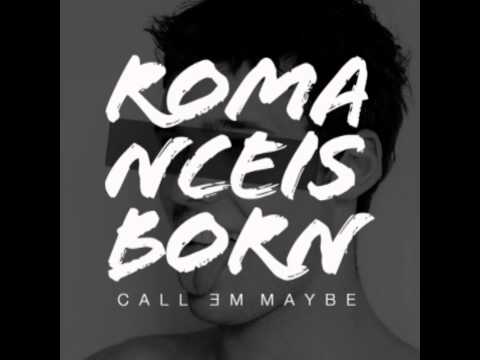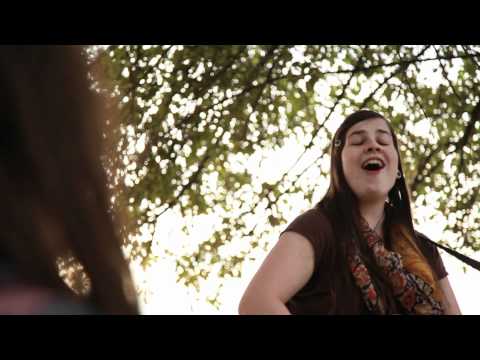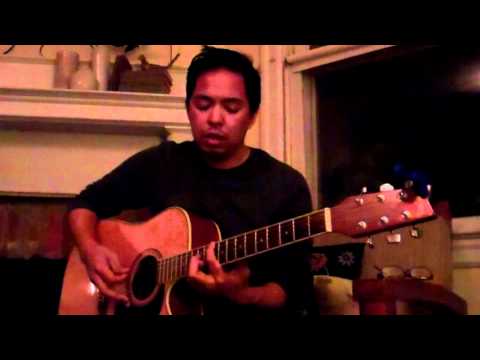 Devon: What key is this in
Travis: What's a key
Is $7 too much to pay for a 'DIY' show? →
yvynyl: There's a bit of an entertaining controversy slash flame war going on here in Philly over what the right price to pay for a quote unquote DIY show at a gallery should be. The Slutever / Eternal Summers / Little Big League indie rock night at up-and-coming art/show space (and ex-Diplo studio) PhilaMOCA is drawing a rather heated debate on the Facebook Event page for asking a "$7 to $10...
Matt: Uploading a new take on "Favors" - different vocal treatment - different intro.
James: BTW the second vocal take is better; in the first take I hit some flat notes & make a farting noise w/ my lips in the second verse
Feeling this aarontakespictures: If Say Anything had some sweet surf rock guitar sounds.  Recorded by Joe from Algernon Cadwallader http://coralteeth.bandcamp.com/
Watch
New Catnaps is so good! I wonder if Adrianne is still buying my amp lesmadeleine: SOME OF MY BEST FRIENDS MAKE MUSIC AND THEY JUST POSTED TWO NEW SONGS TODAY. CHECK IT OUT. CUTExCORE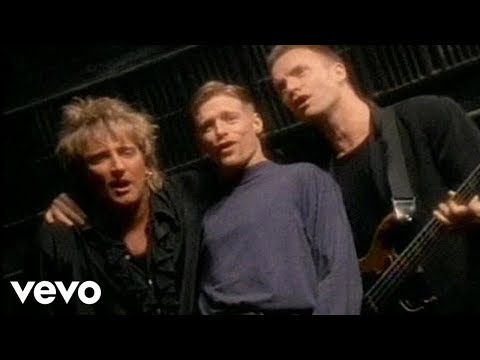 James: I want sax at the end of "Favors"
Travis: so u can call the track saxual favors?
James: I hate you Travis
Some comps we have been on lately
Thanks to our friends Alan & Craig for having us on the following comps! 1619house: GreatestHitsComp​#​1 Free comp of bands that have played 1619 House over the years, including Des Ark, Hop Along, Good Luck, Algernon, Matt & Kim, The Yah Mos Def & many more! BANDCAMP Lamp Light The Fire A collection of exclusive quieter songs from us & our friends at Engineer Records...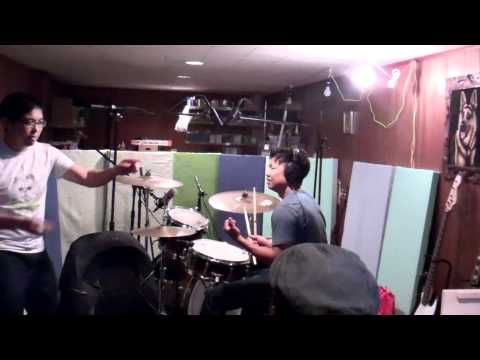 Romance Is Born,  Little Bit (Lykke Li cover) ...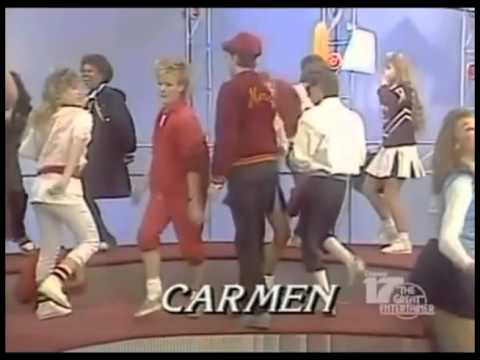 Shows with & for your friends are so much...
Why Creating a Fashion Statement is Good for Your... →
Is wearing a bag over one's head a fashion statement?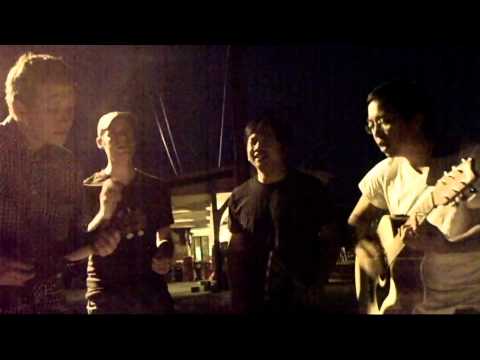 1 tag
2 tags
2 tags
Best part of Sunday's set was a living...
1 tag
3 tags
1 tag
July 4 <3 from Music Crush Girl, thanks Shanda! You can also find MCG on Twitter @musiccrushgirl musiccrushgirl: Anyone else diggin' on @romanceisborn from Philly? I'm groovin' 2 them on this rainy Sunday. Check out this video. I also really like 'We'll Make You Young Again Tonight. You can listen. Let me know if you like.
2 tags
OUR NEW RECORD "ALL TALK" IS OUT NOW →
On Bandcamp. Aw yiss